I wrote this research paper "Effects of Social Media on College Students and Their Studies" during my research method class, below is the brief version of it. If you guys can get some help from it you can but don't copy it use your own research.
Introduction
Social media websites and applications enable users to create and share content or to participate in social networking. We all know that social media websites like Facebook, Google Plus, LinkedIn Twitter, Pinterest and many more introduced many ways and methods from which everyone can connect with each other very easily and these websites had been the most wanted platforms to connect with others on the internet. Now a day's social media is an integral part of most college students' lives—whether they tweet about the latest campus gossips and scandal, posting pictures from their Summer Break trip on Facebook, updating their LinkedIn profiles before graduation, or simply Instagram their latest eating restaurant. Moreover what they are checking in the discussion between different students from other colleges on their favorite subject topics, or they are trying to find there next college or university getting the reviews or from others on different universities. Social media websites are the new advanced tools that help them to upload lecture notes to fellow student groups or classmates and relay messages from teachers to everyone. According to the latest College Explorer study, on average, college students spend 3.6 hours a day with their cell phones and smartphones, (up from 3.3 hours last year), while spending less time with computers, TVs, handheld gaming devices, and e-readers. Social media websites especially Facebook let them interact with each other more effectively and helped them everything from messaging now to audio/video calls, social media sites were not well known in the '90s as they are now, which makes us ask this question that whether these sites effects on student studies.
Background
First social media website 6 Degrees which became popular was created in 1991, which offers the users to upload their profiles with pictures and make friends with other people

In 2004 and later in 2006 Facebook and twitter both introduced to the users of the world and in a matter of months they become most popular

Mark Zuckerberg is the founder of a website called "TheFaceBook" on February 2004

In 2005 "TheFaceBook" name was changed to Facebook.com after they paid $200,000 for the domain and get its first funding.

2006 it was open to everybody around the globe having an email address and personal
Purpose of the Study
The purpose of this research is to find out that how social media is affecting the academics of college students, whether the methods of students study improving or not, or they just wasting their time, and what are the advantages and disadvantages of using social media for studies.
Findings
Usage of Social media by college students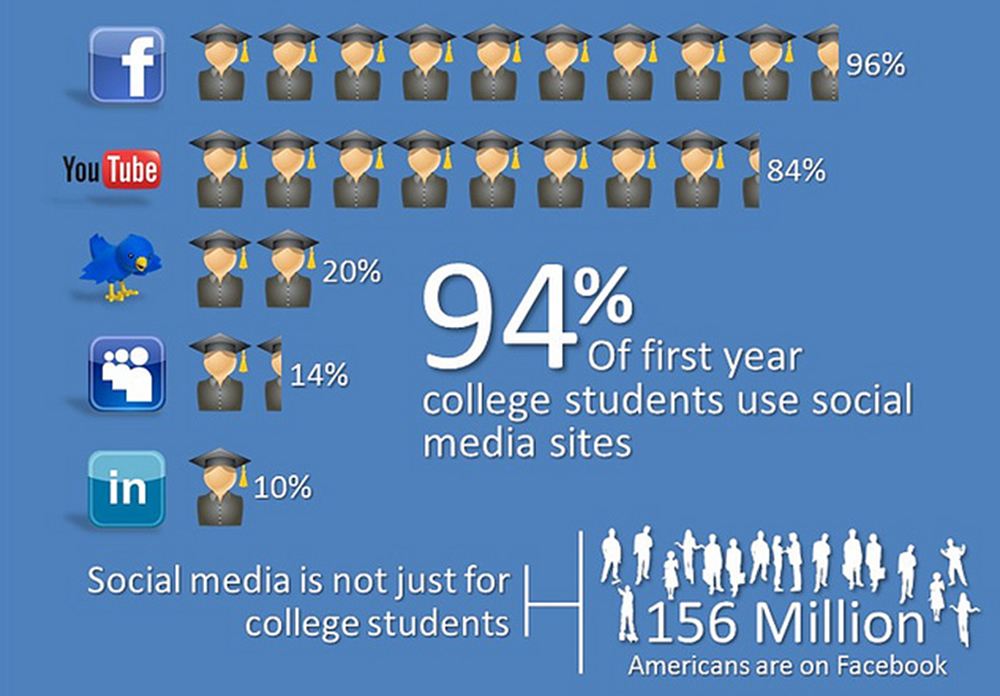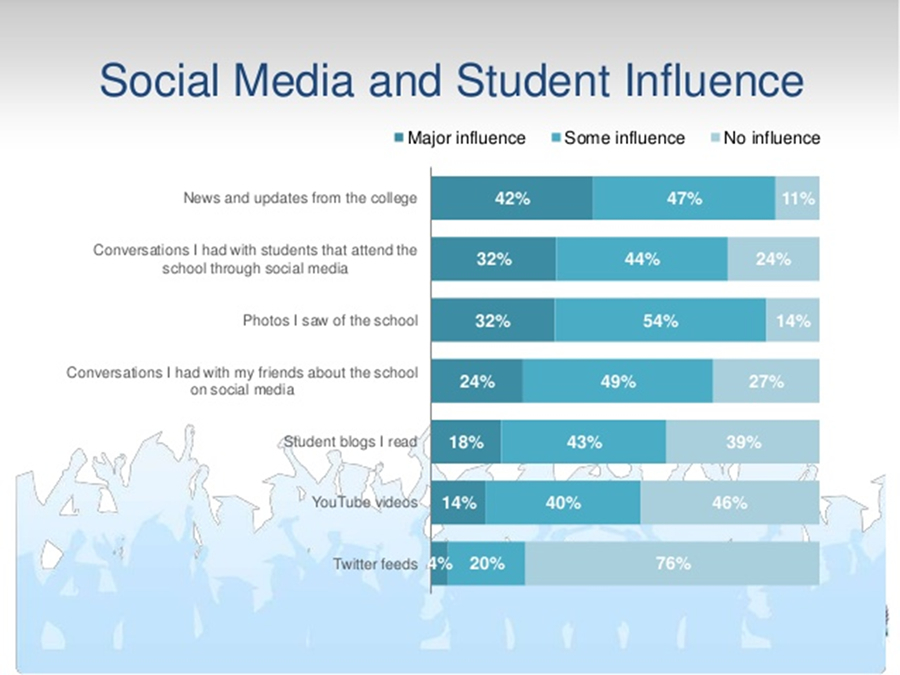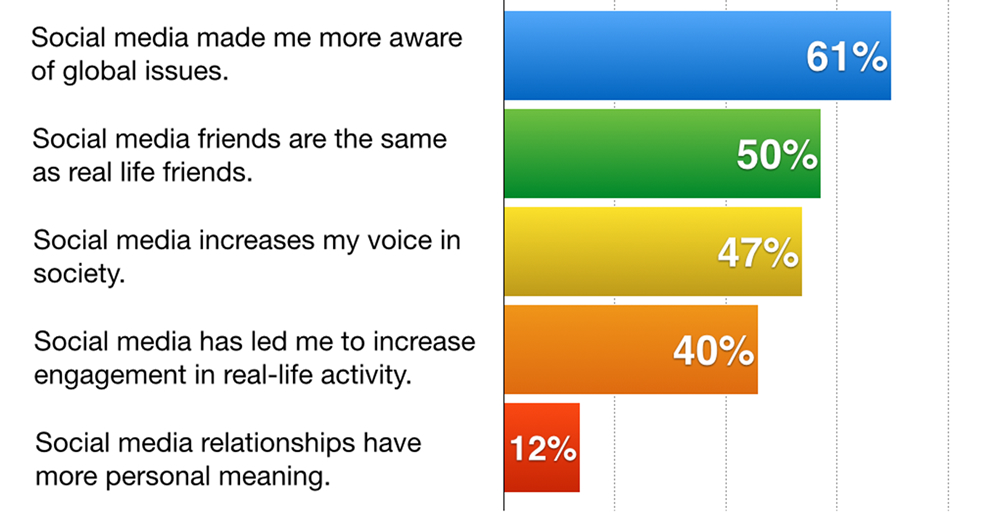 Pros
It makes it easy to collaborate
It offers a chance to learn essential technological skills
Students can get instant feedback
It fosters creativity
It gets some students more engaged
Cons
There is potential for distraction
It may reduce more personal forms of communication
Some believe it encourages poor writing
It may compromise privacy
Conclusion
With so much to gain and so many potential pitfalls, it can be confusing to students whether to embrace social media or to shut it. The reality is that it isn't going away anytime soon, so the best move is to learn how to make social media a valuable tool for learning and collaborating, not just a way to procrastinate when you're supposed to be writing a paper.
How College Students Improve Their Studies Smartly
Unplug from Social Media and Similar Distractions

Set Time Limits for Computer-Related Activities

Leave your Laptop at Home, Take Notes with Pen and Paper

Identify Productive Ways to Use Social Media